Dates and Venue announcement for 2019 coming soon!
bands/vendors: fiddlerspicnic@gmail.com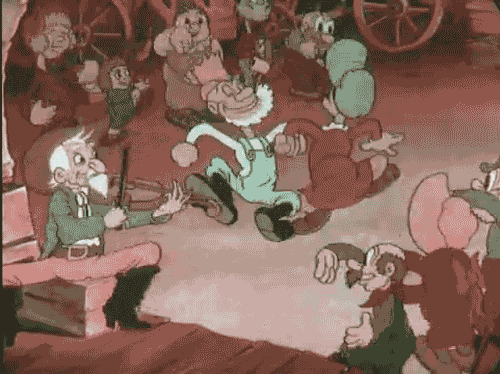 past performers at Fiddlers Picnic include:
FLOODWOOD (with AL & VINNIE)
BIG LEG EMMA
HOT DAY AT THE ZOO
JATOBA
DANGERMUFFIN
FOLKFACES
BLIND OWL BAND
RUMPKE MOUNTAIN BOYS
THE MALLETT BROTHERS
UPSTATE RUBDOWN
DIRTY BLANKET
THE HONEY SMUGGLERS
CHRIS JAMES & MAMA G.
THE CROOKED NORTH
A GIRL NAMED GENNY
PINE FEVER
PA LINE
ZOOTOBA
BOOTS N' SHORTS
FREE GRASS UNION
STILL HAND STRING BAND
BLACK MOUNTAIN SYMPHONY
AARON AUSTIN
JACKSON CAVALIER
CLINTON'S DITCH
STRING THEORY
ELEPHINO
THE RUSTY DOVES
PIGEON POST
REMSEN SOCIAL CLUB
THE CRAWDIDDIES
THE BRUMMY BROTHERS
THE OBSERVERS
THE NORTH & SOUTH DAKOTAS
THE BIRDSEED BANDITS
THE RAPID RIVER BOYS
and many more!!