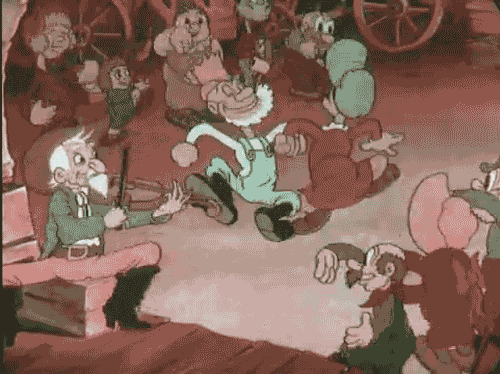 Fiddlers Picnic returns August 7-8-9, 2020 and I am very happy to say it will be held at the finest facility I have ever looked at in my 20+ years of promoting. Less than an hour from Rochester. Venue announcement as soon as we can outside freely again.
Onsite Amenities include:
**RV and Camper spots with elec/water hookups.
**Camping Tent Village within close distance to all the action
**2 stages, including a 1,500 capacity dance barn
**flush toilets and showers / 24-7
**paved roadwaves throughout!
It's a new day, buckle up and join the fun 
Facebook links
Fiddlers Picnic home page
Fiddlers Family group
bands/vendors: herbyone.upstatelive@gmail.com
past performers at Fiddlers Picnic include:
FLOODWOOD (with AL & VINNIE)
BIG LEG EMMA
HOT DAY AT THE ZOO
JATOBA
DANGERMUFFIN
FOLKFACES
RUMPKE MOUNTAIN BOYS
THE MALLETT BROTHERS
UPSTATE RUBDOWN
DIRTY BLANKET
THE HONEY SMUGGLERS
CHRIS JAMES & MAMA G.
THE CROOKED NORTH
A GIRL NAMED GENNY
PINE FEVER
PA LINE
ZOOTOBA
BOOTS N' SHORTS
FREE GRASS UNION
STILL HAND STRING BAND
BLACK MOUNTAIN SYMPHONY
BLIND OWL BAND
AARON AUSTIN
JACKSON CAVALIER
CLINTON'S DITCH
STRING THEORY
ELEPHINO
THE RUSTY DOVES
PIGEON POST STRING BAND
REMSEN SOCIAL CLUB
THE CRAWDIDDIES
THE BRUMMY BROTHERS
THE OBSERVERS
THE NORTH & SOUTH DAKOTAS
THE BIRDSEED BANDITS
THE RAPID RIVER BOYS
and many more!!